Offering reliable, prompt and same day service, we offer construction and demolition (C&D) Roll-off Dumpsters for every type of construction project.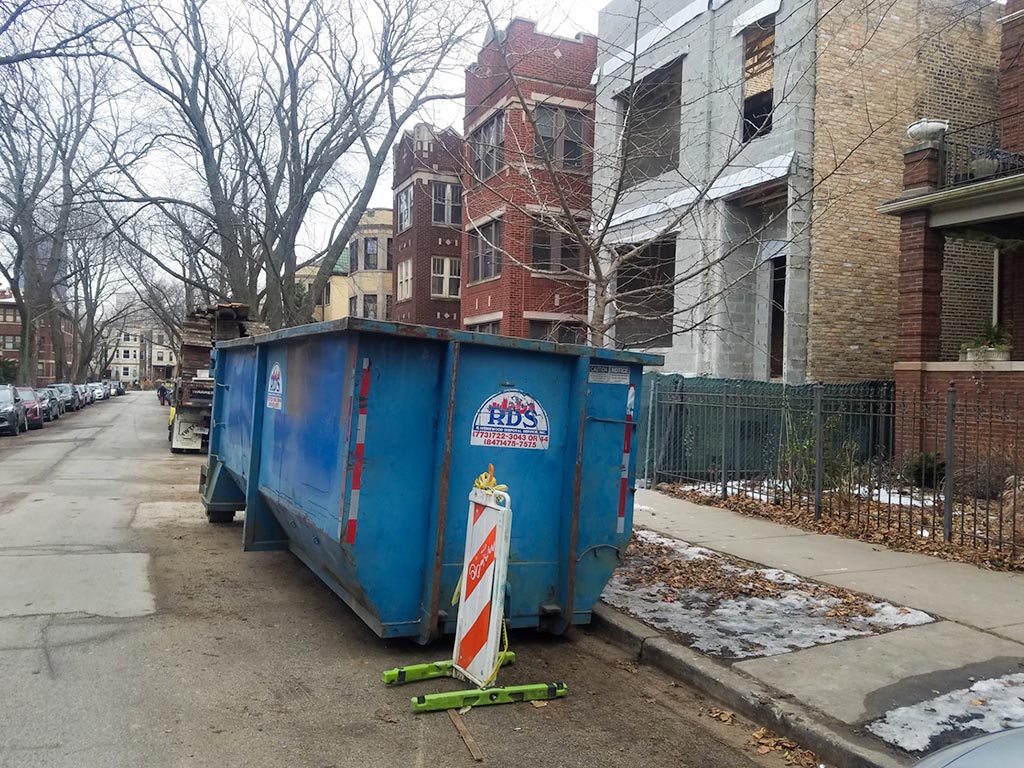 When you need us… We'll be there.
Reliable, Prompt and Same-Day Service
Ravenswood Disposal Service, Inc. is a privately owned and operated waste management and disposal service serving the Chicagoland area. We have developed into an established leader within the waste management / disposal services industry by providing our customers with superior services and competitive prices. We take pride in providing our customers with the service they expect from an industry leader while offering a "small business" feel. We guarantee when you call you will speak to a friendly and courteous representative that will work with you to ensure we not just attain – but exceed – all customer expectations.
Most Powerful Players in the Waste Industry
-As featured in Waste Age